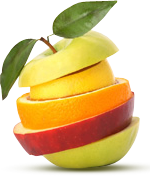 For students

Surveys for Diploma Paper research and other Education & Training purposes

Course evaluations - measure how the course content is meeting the needs and expectations of the students



Create survey

Izvēlies savu anketas izskatu.

Collect data

Invite participants to take the survey via email or post a direct link of your survey in the social portals.

View results

Results

are summarized in graphs and available to download in the Excel for further processing.